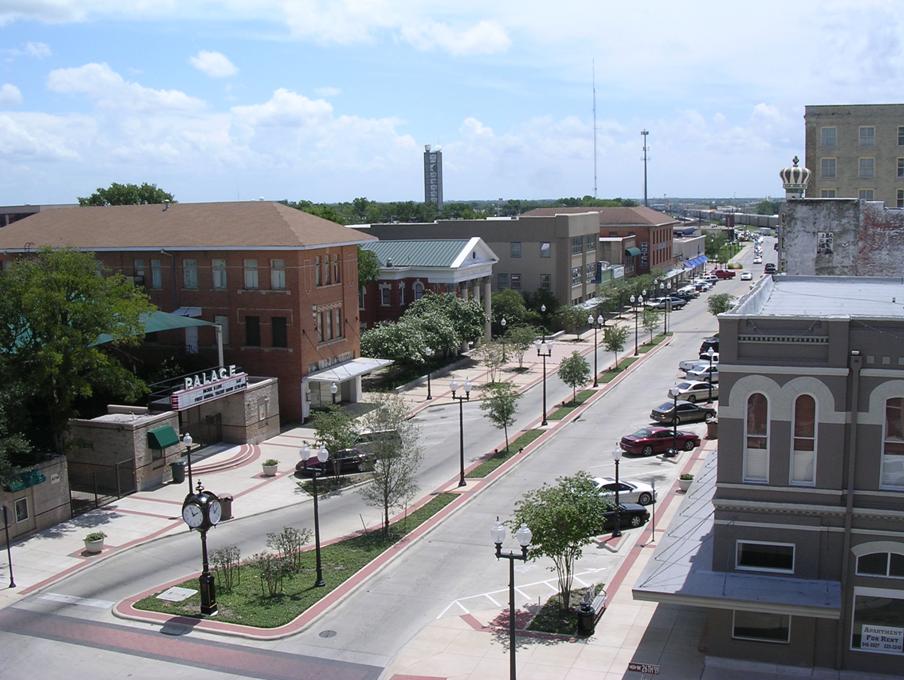 The City of Bryan Planning Department was recently selected as a recipient of the 2016 Certificate of Achievement for Planning Excellence by the Texas Chapter of the American Planning Association. This award recognizes planning departments that increase community awareness of the importance of planning, aid in economic development, and assist with the overall image of the community.
Only a few Texas cities receive this statewide recognition on an annual basis. To be considered, planning departments must commit to supporting the educational development of its professional planning staff and appointed planning officials. "Bryan planners are not only tasked with helping to implement the City's vision in the Comprehensive Plan," says Planning Manager Martin Zimmermann, "Bryan's planning efforts also involve knowledge of local history, creative thinking, and problem-solving to be able to provide exceptional customer service to the local development community."
"This award shows that Bryan has access to best planning practices and sound technical assistance," says Bryan Mayor Jason Bienski. Working hand in hand with the Planning and Zoning Commission, the Historic Landmark Commission, the City Council, and the community at-large, the City of Bryan Planning Department staff focuses their efforts on providing quality customer service and education through team work and positive relationships, to guide and promote quality development.
Bryan planners will accept the recognition during the regular City Council meeting on Tuesday, October 25, 2016.
To learn more about the City of Bryan Planning Department, please visit www.bryantx.gov or contact them at planning@bryantx.gov or (979) 209-5030.