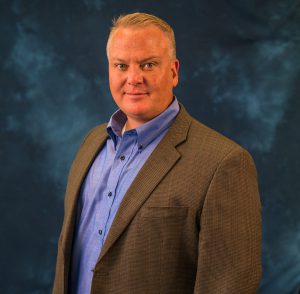 Please join us in welcoming Mr. Brandon Reid as the new Manager of Coulter Field, the City of Bryan's municipally owned and operated airport. Mr. Reid is a graduate of Texas A&M University and earned his Master's in Public Administration at Troy University followed by his Master's in Military Science at Air University.
Prior to joining our team, Mr. Reid served as a United States Air Force Navigator and has over 2,500 flight hours in C-130 and other military aircraft. During his career, he was stationed across the United States including North Carolina, Florida, New Mexico, and most recently at the Pentagon where he served as a member of the United States Air Force Air Staff.
When asked what brought him to Bryan, Brandon shared that, "after serving in the military, I wanted to come to the only Texas home I know, the Brazos Valley." In his new position, Brandon will serve an integral role in enhancing existing services and recruiting new opportunities to stimulate additional positive economic impact in the City of Bryan.
Coulter Field currently serves as the home to numerous aviation enthusiasts as well as the hub for four different flight-based services. In addition, amenities include full service and 24-hour self-service fuel stations, public hangars, flight planning, and a courtesy car. Learn more on the Coulter Field webpage.