Esports Tournaments and Leagues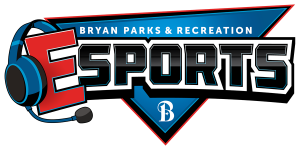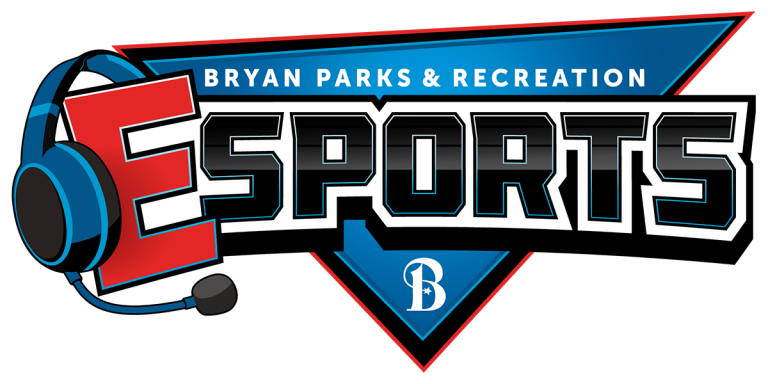 Esports is competitive organized video gaming, with tournaments and leagues, allowing participants the opportunity to compete in their favorite games in an organized fashion.
Bryan Parks and Recreation is happy to partner with GG Leagues to bring you a safe introduction to the world of esports.
Games Offered
Fortnite
Rocket League
Madden 21
Super Smash Bros.
Call of Duty: Warzone
About GG Leagues
The video game industry has significantly grown over the past decade with now over 240 million gamers in the United States and over 2.7 billion gamers worldwide. GG Leagues' goal is to provide a platform for gamers to be able to safely compete in a fun setting.
GG Leagues works with over 300 park districts, schools, cities and other recreation agencies to power their gaming leagues and provide an enjoyable experience for players of all ages. GG Leagues aims to provide a safe and more social way for kids to continue to play the games they love.
With this platform, your child will safely be able to play games against other local kids in a structured environment.
Now is the Time
The world of competitive gaming is growing! Just consider this:
Universities are offering scholarships for competitive gamers
State Games, like the Games of Texas, are including esports tournaments
ESPN is broadcasting gaming tournaments that fill sports arenas
National federations are forming for school esports
Now is the time to get onboard with esports and this program aims to provide those opportunities for our community.
esports, e-sports, gaming, video games,