E-Sports Tournaments and Leagues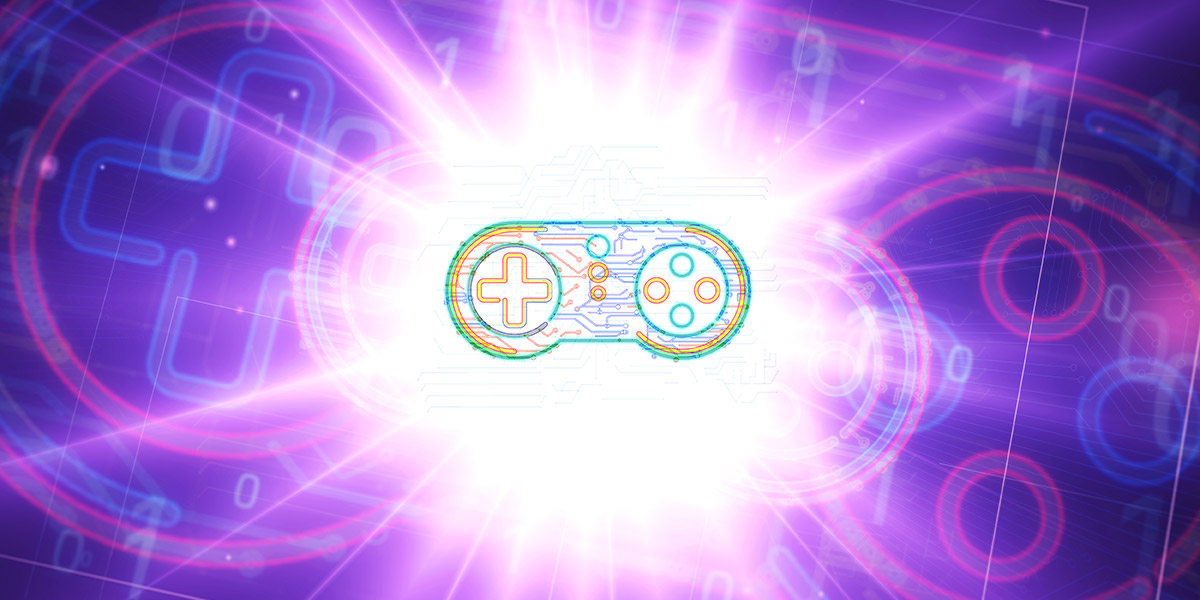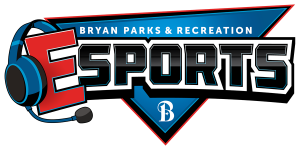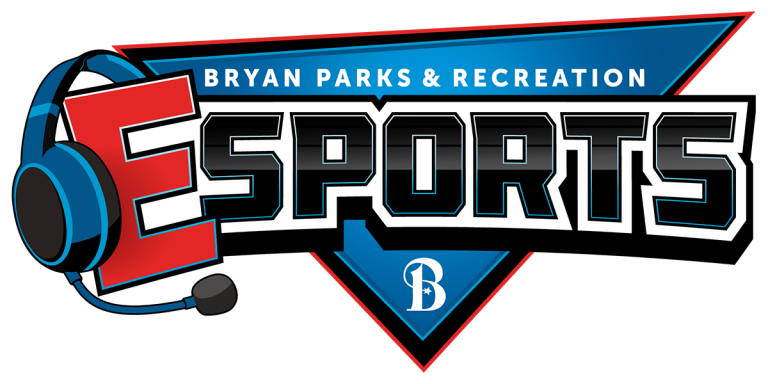 The City of Bryan's E-Sports program seeks to establish recreational tournaments and leagues to provide an avenue for our community to participate in the growing E-Sports arena.
E-Sports is defined as competitive organized video gaming with tournaments and league allowing participants the opportunity to compete in their favorite games in an organized fashion.
The world of competitive gaming is growing! Just consider this:
Universities are offering scholarships for competitive gamers
State Games, like the Games of Texas, are including E-Sports tournaments
ESPN is broadcasting gaming tournaments that fill sports arenas
National federations are forming for school e-sports
Now is the time to get onboard with E-Sports and this program aims to provide those opportunities for our community.
How to Register
Currently the games we are offering for our tournaments are played primarily on Xbox, Playstation or PC. Players are required to have their own machine/console and a copy of the game to play.
Players can register through our Parks and Recreation online registration system and are emailed the necessary information to login to the tournament lobby an hour before play is set to begin.
This registration also includes a hold harmless agreement and code of conduct for all participants to abide by.
Registration Limitations
Registrations will be limited to the appropriate age group for each game as defined by the Entertainment Software Ratings Board (ESRB). Here's a summary of the ESRB ratings for games.
| Rating | Age |
| --- | --- |
| E | Everyone |
| E 10+ | Ages 10 + |
| T | Teen Ages 13 + |
| M | Mature Ages 17+ |
E-Sports and COVID-19: #PlayApartTogether

The World Health Organization (WHO) has partnered with significant gaming industry corporations and formed the #PlayApartTogether campaign to encourage social distancing through video gaming.
esports, e-sports, gaming, video games,