Back to School Splash!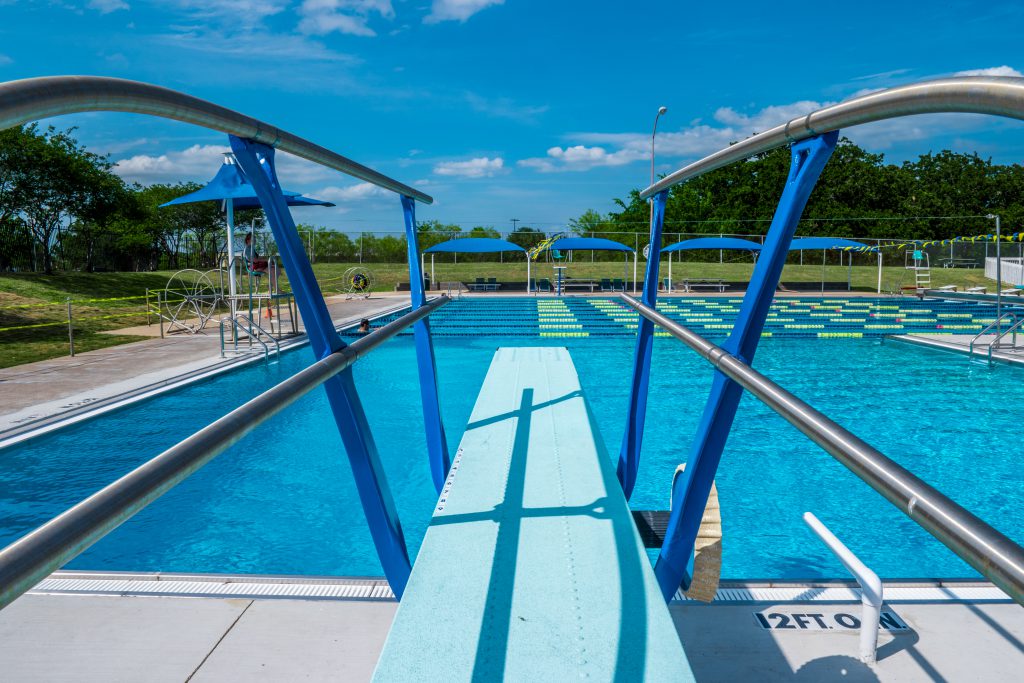 Yes, it's that time again. School is getting ready to start.
But don't let that get you down! Come join us for a Back to School Splash party at the Bryan Aquatic Center.
We'll be showing "The Spongebob Movie: Sponge Out of Water" and we'll have other fun offerings as well, including a raffle for a back to school prize. Come splash with us one more time before school begins!
When: Friday, August 18, at 7 PM
Where: Bryan Aquatic Center
Movie: The Spongebob Movie: Sponge Out of Water (Begins at dusk)
Fee: $5 per person (children under 3 are free!)