Lunch and Learn Series: Getting to Know Your Government
Have you ever wondered how potholes are repaired or how the fire department is able to respond so quickly to emergencies? Are you curious how the City of Bryan prepares its budget or decides where a park should be located?
Now's your chance to learn more about your local government through our new "Lunch and Learn" series of seminars.
These monthly presentations will cover various topics related to the operations of the City of Bryan, and will help improve citizens' understanding of city government and the role they can play in the government system.
At these classes a light lunch will be provided and participants will hear presentations from representatives of more than 20 city departments. "Lunch and Learn" is free, and you do not have to be a resident of the City of Bryan to attend. But advance registration is required, and each course is limited to the first 50 applicants due to limited seating.
Come join us! Learn more about how the City of Bryan works and get to know your government!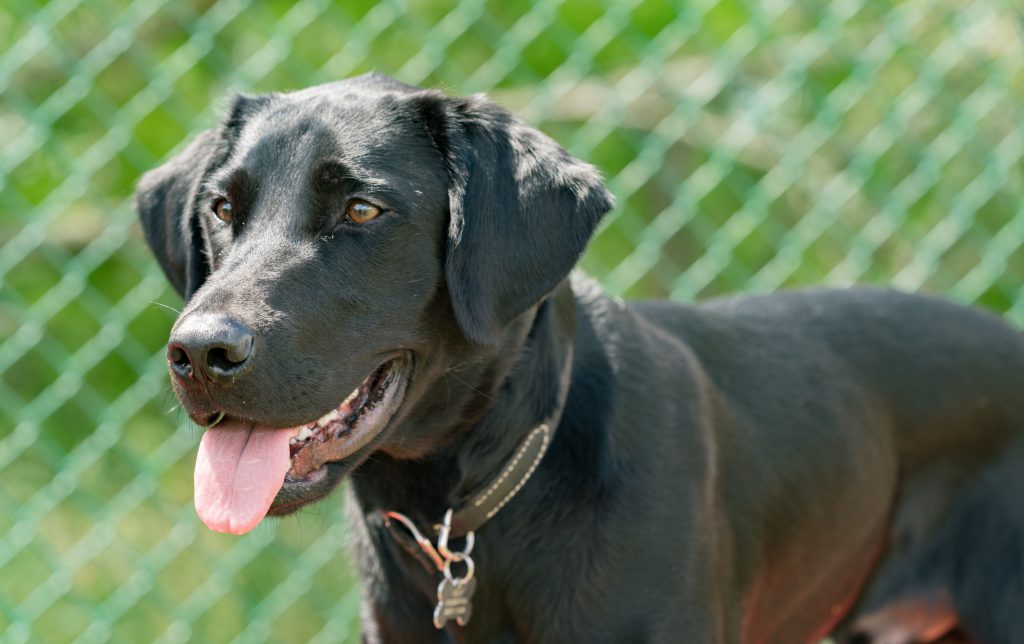 Leading the Pack: Bryan Animal Services
When: March 6, 2019 | 11:30 a.m. – 1 p.m.
Where: City of Bryan Municipal Services Complex, 1111 Waco Street, Bryan
Cost: Free
Registration: Click Here to Register
This session in our ongoing series looks will let you meet the who, find out the how, and learn the why behind the City of Bryan Animal Services Department and the Bryan Animal Center.
In this session, you will learn:
A general overview of the Animal Services Department
Insight on services that we provide
Information on you can be involved with the Animal Center
And lots more…