Bryan Regional Park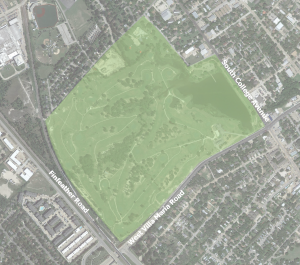 The City of Bryan is currently in the process of developing a feasibility study and master plan for a new Bryan Regional Park, located at the former Travis B. Bryan Municipal Golf Course, the existing Williamson Park, and Astin Recreational Area.
Citizen Input: Online Survey Responses

Citizen input is necessary to determine how the community would like to see the park developed and public participation is appreciated, during the planning process. As part of the development of the study, an online public survey was conducted over the course of June and July to gather input from residents regarding their desires for the park.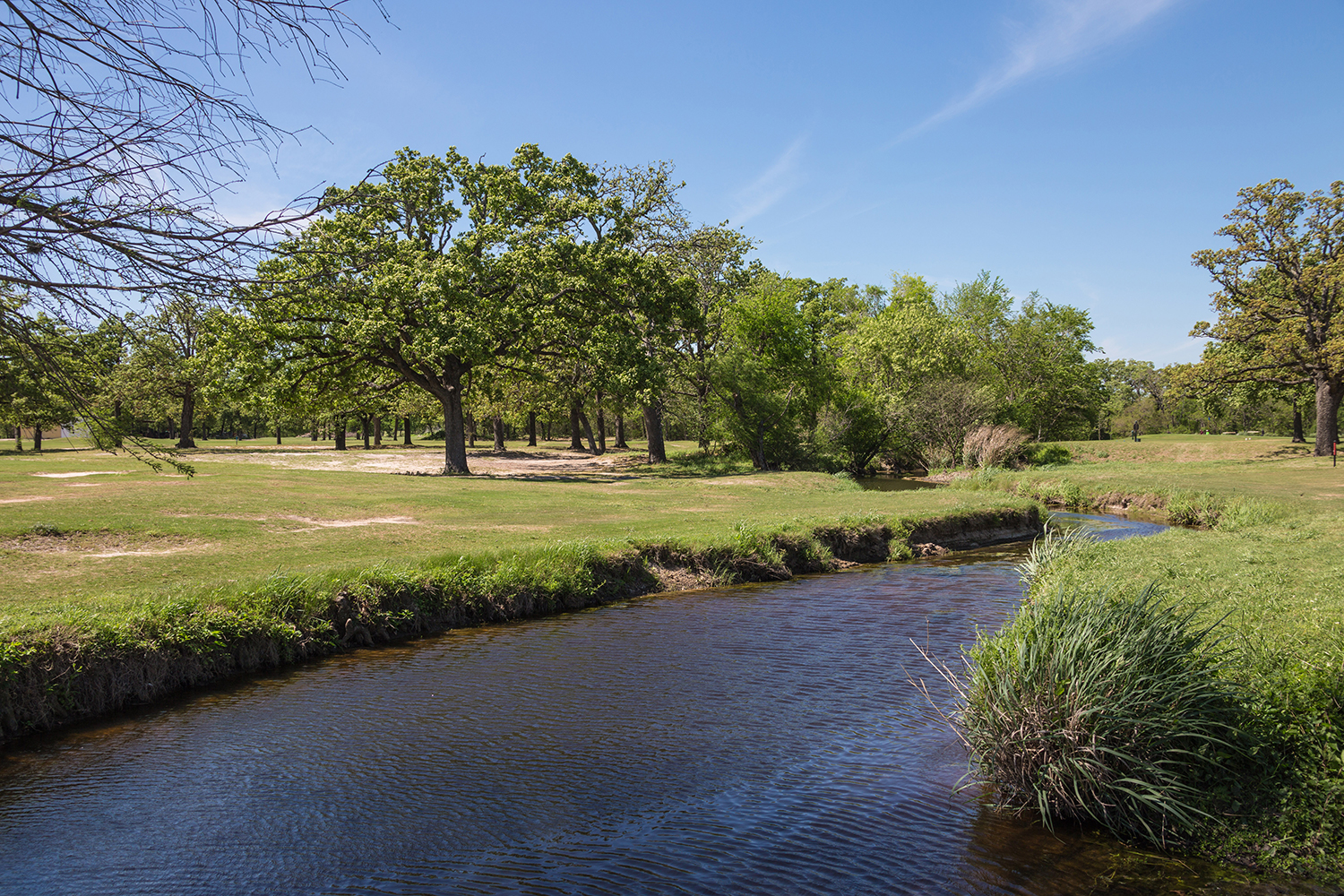 Town Hall Meetings

Public input also was gathered at Town Hall Meetings. Two meetings were held:

June 7, 2018, from 5:30-7 p.m.
July 12, 2018, from 5:30-7 p.m.

Both meetings were held at Phillips Event Center at Briarcrest, located at 1929 Country Club Drive, Bryan, TX 77802.

All residents, business owners, elected officials, and community stakeholders were invited to attend. At the Town Hall Meetings, community members were invited to provide their park ideas and provide input on how they would like to see the future park developed.

A workshop for school-aged children also was being planned.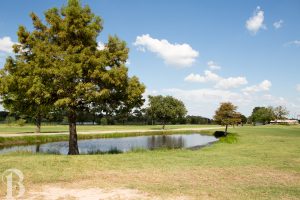 Early Site Analysis: Preservation and Improvements
Initial discussions related to the Regional Park Project goals have indicated the desire of the community is to strike a balance between active recreation facilities, destination amenities, and the preservation of natural and open spaces.
As part of early site analysis and with respect for the existing natural environment on the site, urban foresters and tree preservation specialists have been performing a tree preservation analysis and hazard tree assessment to mitigate protection of existing tree canopy throughout the course of the project.
A hydrology study and traffic impact analysis are being conducted as part of the feasibility study to plan for and improve storm water management and traffic circulation within the area. Wildlife habitats also are being assessed to determine opportunities for preservation and enhancement.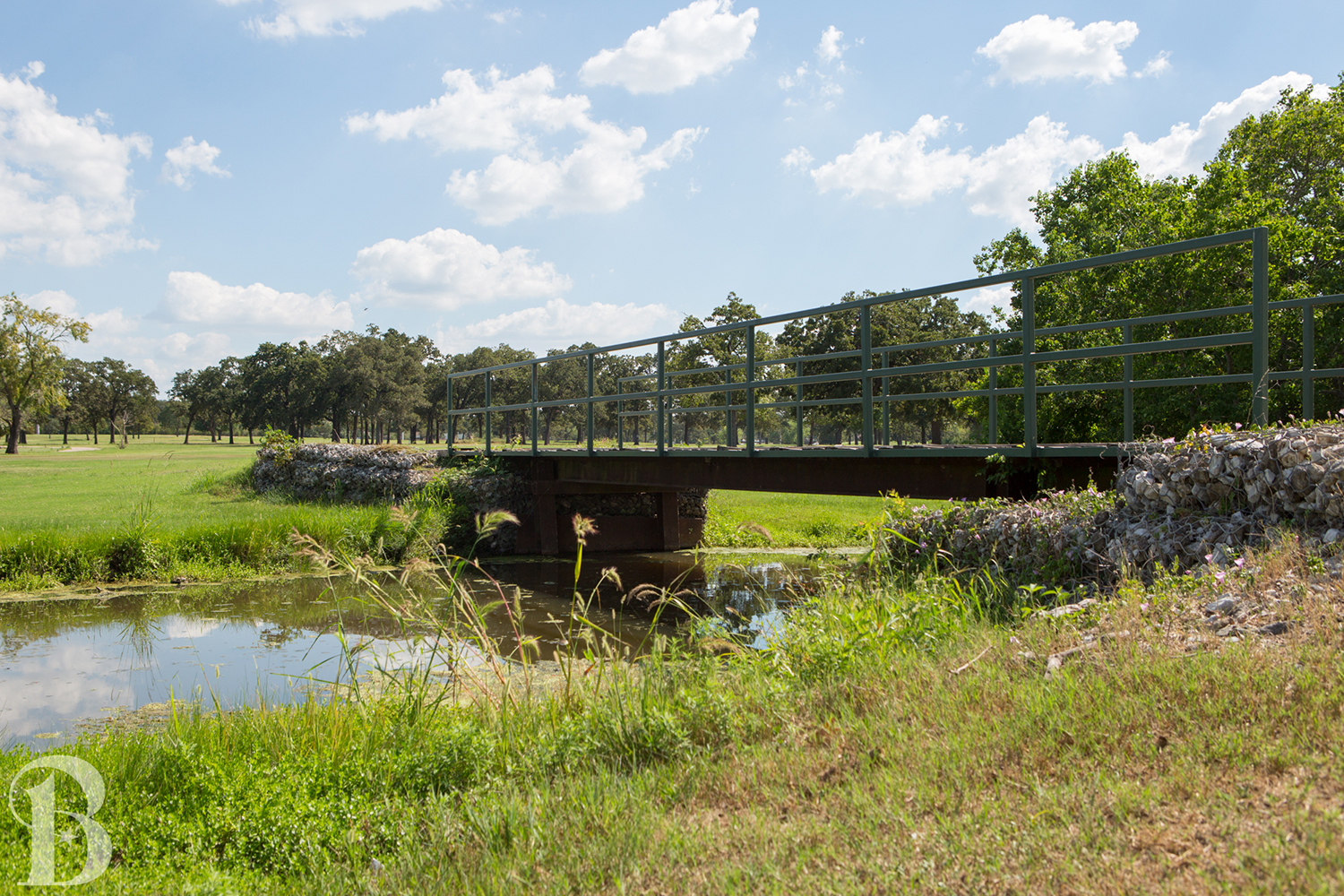 Additional Stakeholder Input Being Gathered
Additional stakeholder interviews are being conducted with organized sports leagues, community groups, homeowners' associations, business owners, developers, and representatives from other community organizations, to gain insight on what the community envisions at the Regional Park. A walkability workshop also is planned to help ensure a safe, pedestrian friendly environment.
City leadership is excited about the opportunities for redevelopment of this site, not only as a Regional Park for the City of Bryan, but as a true destination that will attract visitors from throughout the state. As the City looks ahead and plans for the future of the community, the City invites all citizens to get involved with this exciting planning process.
If you have any questions, please contact Sarah Korpita with Burditt Consultants at skorpita@burditt.com.