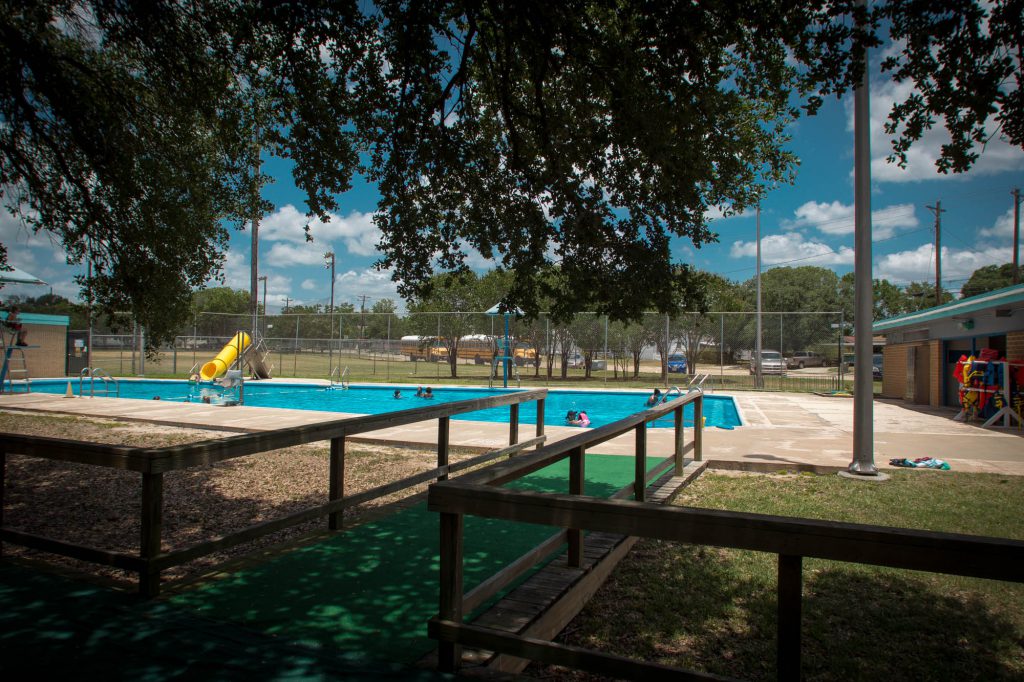 Due to a mechanical failure, Sue Haswell Pool is closed effective today, June 9, 2017. Swim lessons at this facility will now be held at Sadie Thomas Pool at the regularly scheduled times. Henderson Harbor Pool and the Bryan Aquatic Center will remain open for regular public swim and programs as scheduled.
Sadie Thomas Pool will be open daily from 1 PM to 5 PM, Monday through Sunday, until the Sue Haswell Pool reopens. We apologize for any inconvenience this may cause and appreciate your patience as we work to repair the issue as quickly as possible.
For a full listing of our aquatic programs, classes, and facilities, please visit our Pools and Aquatic Facilities page.