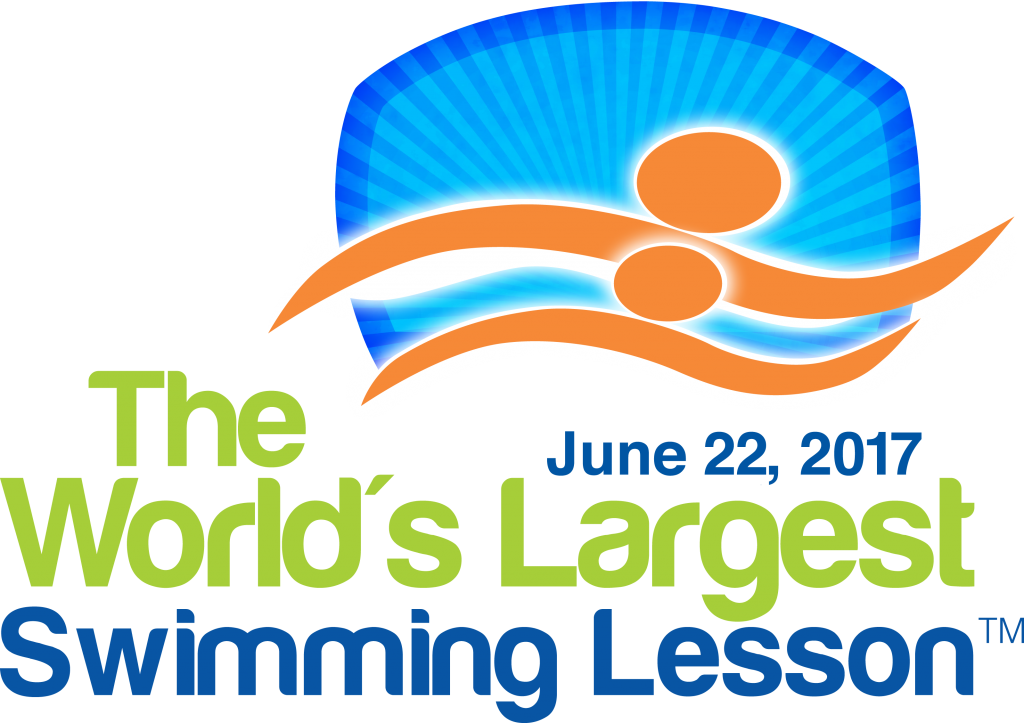 Join us at 10 a.m. on Thursday, June 22, at the Bryan Aquatic Center as we take part in breaking the world record for the world's largest swim lesson and bring awareness to the importance of water safety! All ages are welcome and admission is FREE!
What: World's Largest Swim Lesson
When: Thursday, June 22, at 10 AM
Where: Bryan Aquatic Center
Who: All Ages
Fee: Free!