Reindeer on the Run

Help! Santa's reindeer have escaped the North Pole and are hiding out across Bryan in different parks and recreational facilities. We need your help finding them so we can get them back to Santa before Christmas Eve!

The City of Bryan Parks and Recreation Department is proud to present its annual holiday scavenger hunt, "Reindeer on the Run!"

The elves have provided clues to figure out where each of the reindeer are located. When you find a reindeer, scan the QR code to fill out the form to let us know which one you found.

When you've found and filled out the form for all nine reindeer, you'll be entered into a prize drawing. The drawing will be on Wednesday, Dec. 21. and three winnings will be selected.

Now, get out there and help us find Santa's reindeer that are on the run!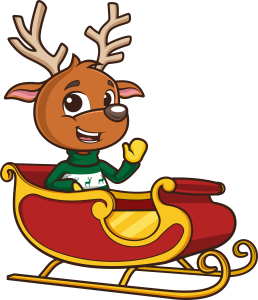 Clue 1: Find Dasher
Shhh! Don't ring the bell, you'll need to be as quiet as a mouse in this book house.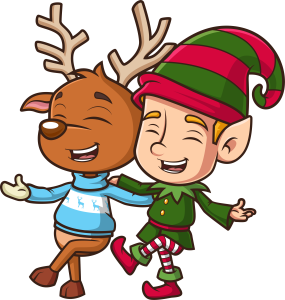 Clue 2: Find Dancer
Bobcats are known as the mascot close by, but the park adores a splash pad for all people passing by.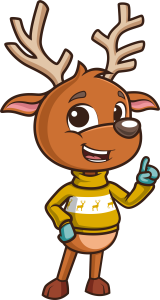 Clue 3: Find Prancer
You could say we "cherry" picked this park.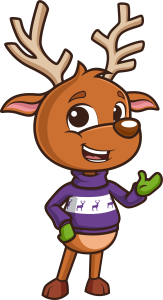 Clue 4: Find Vixen
Claiming two names is ambitious, in this concrete pond there are no fishes.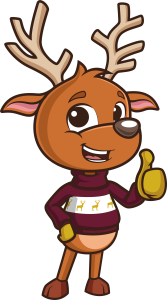 Clue 5: Find Comet
Hey batter, batter these new diamonds are found in the middle of town.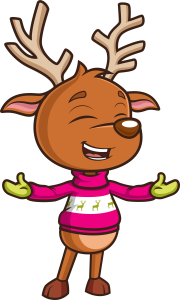 Clue 6: Find Cupid
History galore, visit and learn more with a museum next door.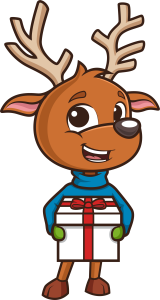 Clue 7: Find Donner
Kings, knights at a round table, and wizards would feel at home in this park.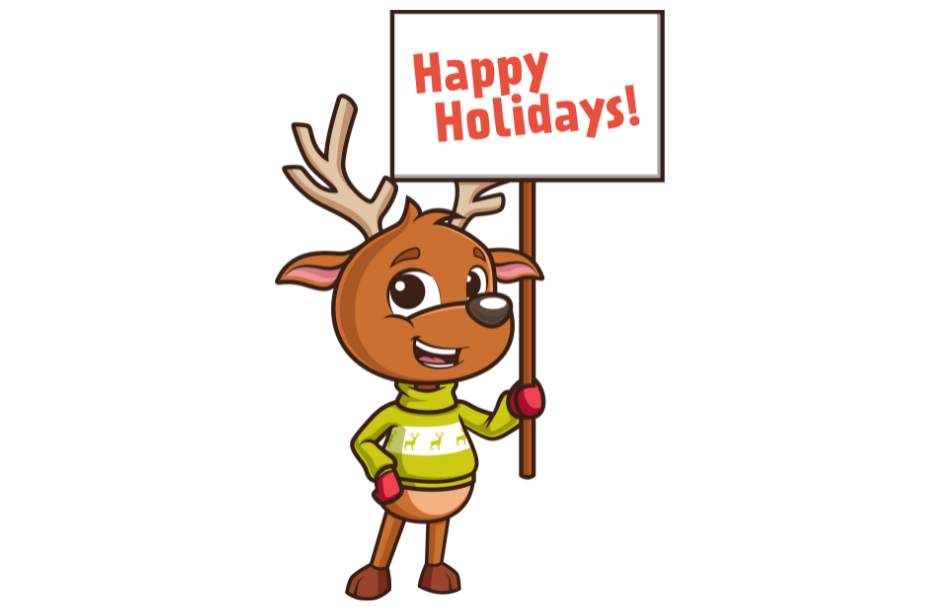 Clue 8: Find Blitzen
Ready, set, spike. This new center is a delight.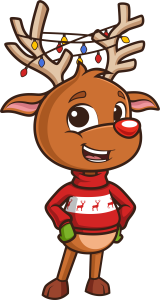 Clue 9: Find Rudolph
Take the path in a park that is both residential, and presidential.
Resources

Park Maps and Listings

Need a hint? Our parks listings can send you in the right direction.

Activity Guide

Download and print off the activity flyer to keep track of your progress.