Parks and Recreation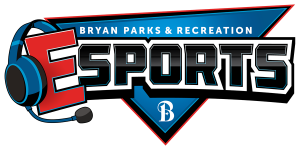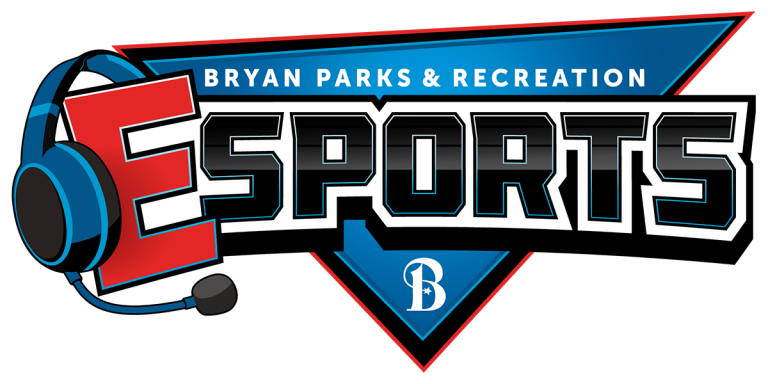 Esports is competitive organized video gaming, with tournaments and leagues, allowing participants the opportunity to compete in their favorite games in an organized fashion. Bryan Parks and Recreation is happy to partner with GG Leagues to bring you a safe introduction to the world of esports.
Parks Events Calendar
In Bryan, we say that we have The Good Life, Texas Style. Part of the reason is because we believe Bryan is a great place for families and kids.
We have cool parks, innovative recreational programs, and camps to challenge kids of all ages.
Our parks system covers 56 properties totaling more than 2,400 acres and continues to expand with new green space development. But it's what we do with that turf that's amazing: Sure, we have a bounty of baseball and soccer fields, but we also have inline hockey rinks, skateboard parks, splash pads, walking/hiking trails, two dozen pavilions for picnicking and reunions, and four terrific pools.
You'll even find the unusual: We have a tremendous number of horseshoe pits for amateurs and pros alike. Even handicapped-accessible pits are easy to find. An indoor tennis facility? Ours is the only one in the region. We even make sure our annual Holiday Magic event features a snow hill for our powder-deprived residents. And a family camp out in a park? Yep, under the stars, by the campfire and making s'mores.
You can be anything you want to be in Bryan. Except bored.
Special events create a unique opportunity for our communities to express their culture, rally towards a noble cause, or simply enjoy fellowship with one another with the City of Bryan. They allow visitors to experience "The Good Life, Texas Style" by engaging with our community through activities and conversations. From parades to races to concerts, the City of Bryan is dedicated to serve the community by ensuring each event is safe and properly managed.
senior masquerade ball, trunk or treat, holiday magic, downtown Christmas parade, April pools day