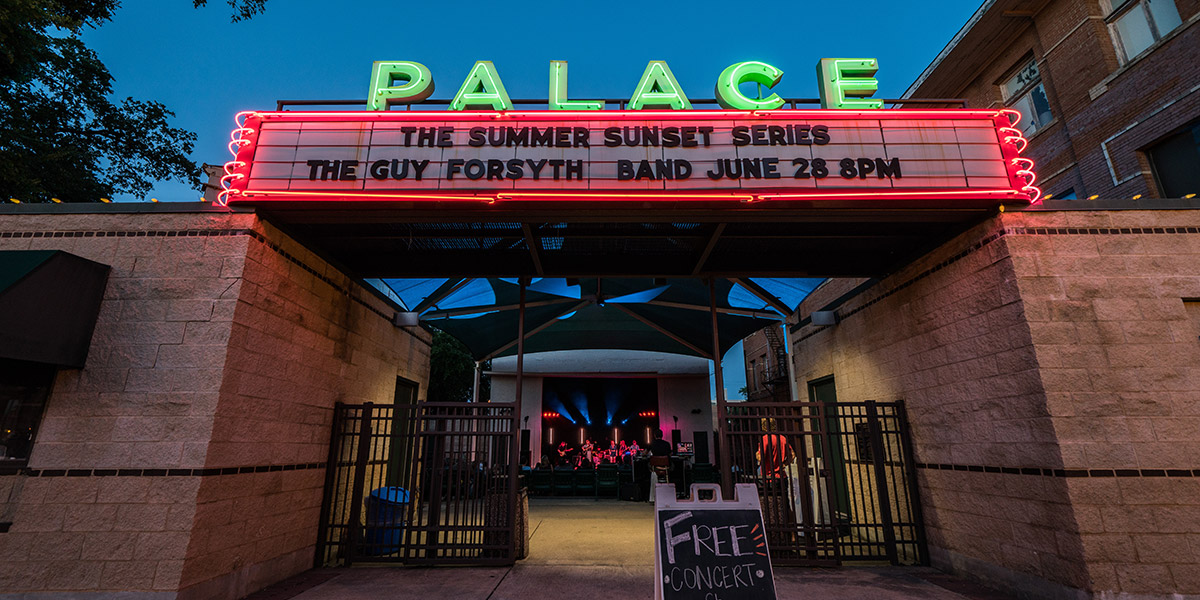 The Palace Theater is a premier downtown event venue hosting both private and public events. Seating 400, but intimate enough for small romantic happenings, this venue is versatile and affordable. Plan your jazz festival here, or your anniversary, wedding or reception party. The Palace Theater is unique, historic and full of character. Let us help make your event everything you imagined.
Address: 105 S. Main St.
To reserve the Palace Theater, please email queensalesandevents@theepmcgroup.com or call 254.292.9956.