Coronavirus (COVID-19)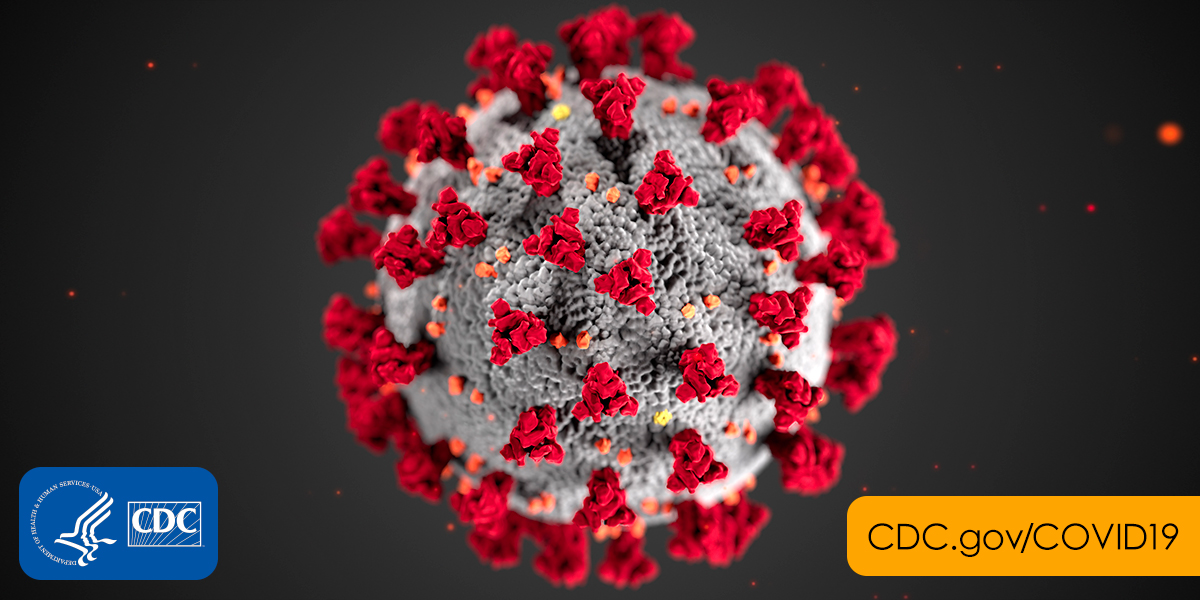 Governor's response to the COVID-19 pandemic
Governor Greg Abbott has issued an Executive Order (GA-34) lifting the mask mandate in Texas and increasing capacity of all businesses and facilities in the state to 100 percent.
This executive order rescinds most of the Governor's earlier Executive Orders related to COVID-19. Effective Wednesday, March 10, 2021, all businesses of any type may open to 100% capacity. Additionally, this order ends the statewide mask mandate in Texas. Businesses may still limit capacity or implement additional safety protocols at their own discretion.
If residents have any questions about GA-34, they are encouraged to contact the governor's office in Austin.
Operation Restart

Bryan, College Station and the Brazos County Health District are teaming up to safely, quickly and effectively restart the local economy, without overwhelming local healthcare infrastructure.

Based upon current guidelines provided by federal and state governments for the opening of America and the State of Texas, the Operation Restart Task Force is creating a Pandemic Ready Business Program that will help consumers feel safer and will lower the spread of COVID‐19 by utilizing and communicating the best practices for social distancing within local businesses.

Amid the economic fallout from the COVID-19 pandemic, we want to provide our local small-business owners with a one-stop-shop where you can learn about and apply for federal, state, and local financial support and recovery programs.
Community Assistance
Here are some options if you're in need of advice or assistance during this uncertain time period.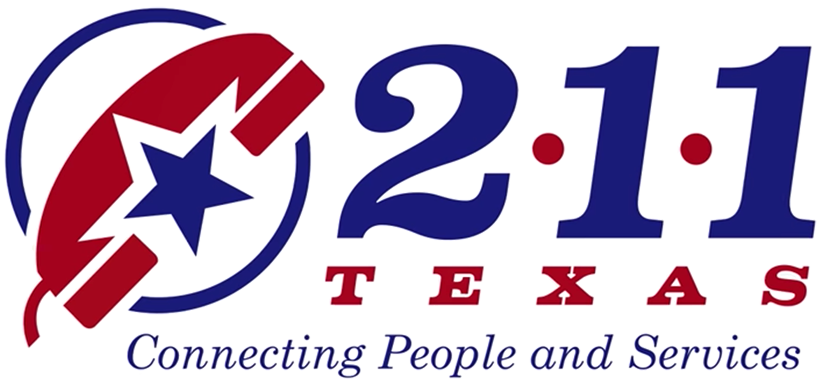 Call 2-1-1 for questions about COVID-19
2-1-1 Texas has trained professionals available to answer your questions about the coronavirus (COVID-19) and local relief efforts. Call 2-1-1 and select option No. 6.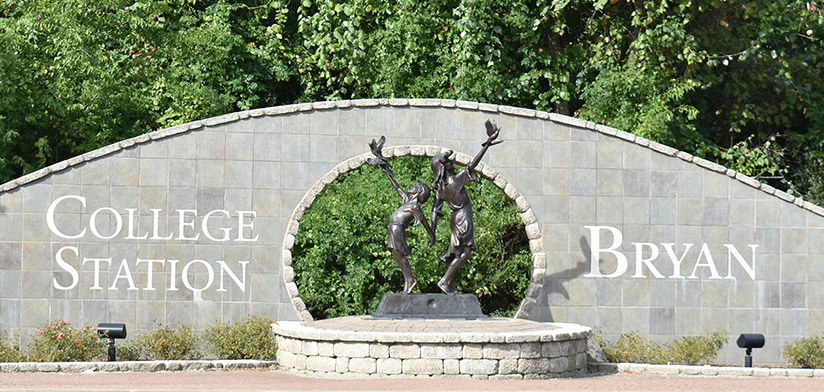 Brazos Valley Council of Governments
The Brazos Valley Council of Governments (BVCOG) has several pieces of information on the coronavirus (COVID-19), including information for employers about unemployment insurance related to the pandemic.
CDC Guidance for Those Who Have Been Fully Vaccinated, and for Wearing Masks

On March 8, 2021, the CDC issued new guidance on how to protect yourself and others when you've been fully vaccinated. From the CDC website: "COVID-19 vaccines are effective at protecting you from getting sick. Based on what we know about COVID-19 vaccines, people who have been fully vaccinated can start to do some things that they had stopped doing because of the pandemic."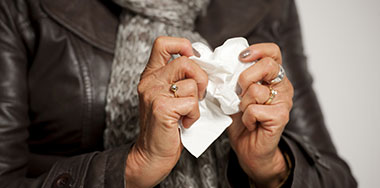 Health Resources
The City of Bryan is following the guidance of health professionals, including the CDC, Texas Health & Human Services, Brazos County Health Department and other appropriate agencies, in regards to the coronavirus.
For information about COVID-19, including steps to prevent illness, symptoms and what to do if you are sick, please visit: